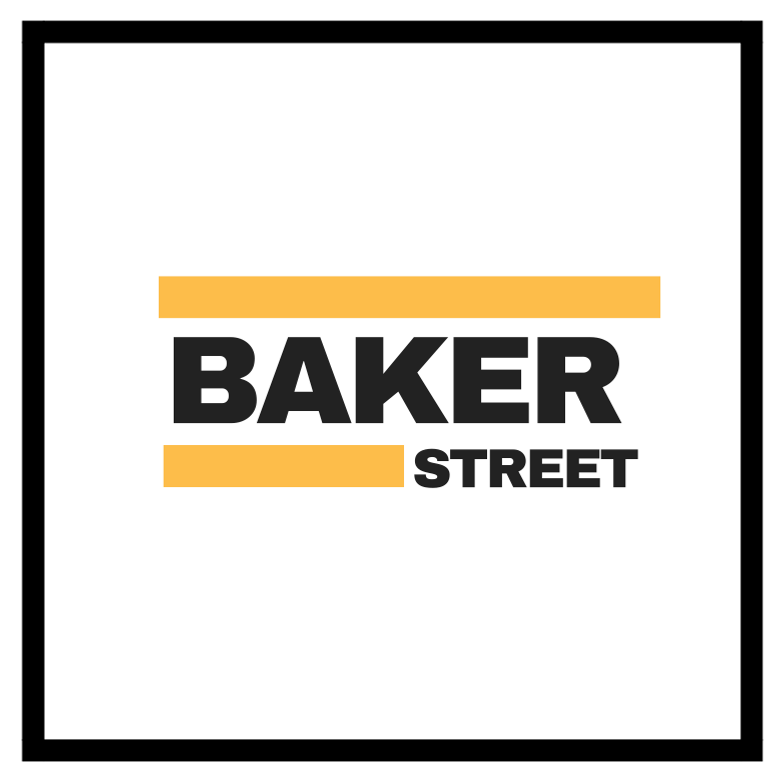 A 7 piece group from Rochester NY
Spreading love. Positivity. and Groove.
Established in 2017, this group of students/musicians from Nazareth college decided to start the band to be known today as Baker Street Music.
Starting with core members Karis Gregory (Songwriter,Vocalist,Guitarist),Ryan Consiglio (Vocalist,Guitarist, Matt Ziegler (Keyboardist/Bassist), and John-Carlo Pecheone (Drummer).
Later on evolving with the addition of a jazzy and classy horn section compromised of Chris Calabrese (Tenor/Alto Sax/Flute), Abram Collier (Baritone Sax), and Ethan McAnally (Trumpet). 
Blending the elements of a variety of genres including Reggae, Soul, Funk, R&B, Rock, and Blues to bring you a unique and diverse sonic experience.